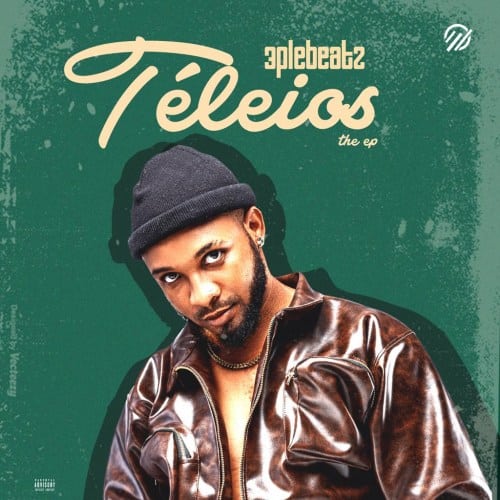 Bright Izuchi Godfrey is one of the fastest-rising Nigerian artists. Musically known as 3plebeatz, The Abia state Born is a producer, songwriter, singer, and also vocalist. 3plebeatz is versed in different Afrobeat sounds, His songs are speedily making waves.
3plebeatz passion for music started as a singer and instrumentalist in his local church, His latest Ep "Téleios" has taken the Nigerian Afrobeat industry by surprise. Téleios is a manifestation of 3pleBeatz mastery of different Afrobeat sounds.
STREAM HERE
DOWNLOAD EP
1. "IYANU"Audio Player
.
DOWNLOAD MP3
2. "MUJO"Audio Player.
DOWNLOAD MP3
3. "BANANA" ft. BMBABYAudio Player
DOWNLOAD MP3
4. "SPIRITUAL HEALING"Audio Player
6. "AGNES"Audio Player
.
DOWNLOAD MP3
7. "NAVIGATOR"Audio Player
DOWNLOAD MP3
Related Posts