Watch Oxlade and Camila Cabello in KU LO SA (Official Video).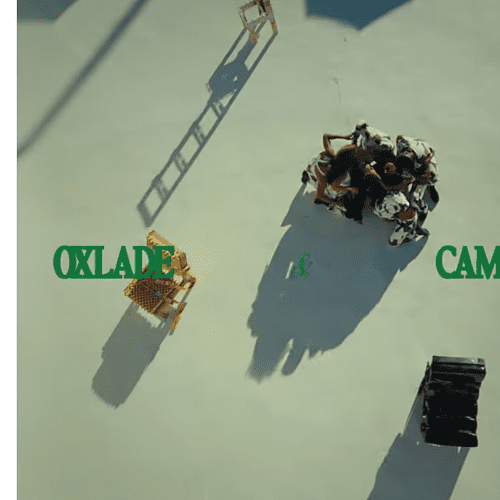 EPIC Records France / Troniq Music present Ku Lo Sa Remix video, performed by Oxlade and Camila Cabello. International star, Camila joins Oxlade on his hit song 'KU LO SA' and made sure the Remix is a 'Zero Crumbs Left' affair.
Credits
Director: Boma Iluma
Director of Photography: Charlie Owens
Assistant Director: Anthony Hayward
Second AD: Carlos Salazar
Enjoy the art below
Camila's Verse
Wait, wait, wait for you all the time (All the time, all the time, I'm)
What you got make me late to work all the time (Hmm, I, I)
Be gentle on my mind and all over my skin (All over my skin)
Where the hell have you been?
Gentle on my mind and settin' fire to my skin
I keep smokin' the cuban
See me on TV while we're ridin' high
And with you I'm ridin' the bungaloo instead
I pull you close when you hit the spot and
Boy, you never I never fake for no one, na, na
You know I'll never fake for no one
What you see is what you get
So pull over, come closer (Pull over, ku lo sa)
Make you forget you had an ex (Ku lo sa)