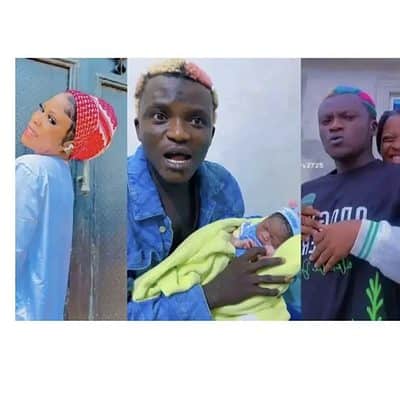 In Portable's words, "Wahala, Wahala, Wahala….
The Zazoo crooner is feeling low and betrayed after his second wife allegedly cheated on him. According to gistlover, Portable read a chat between his second wife and her bestie (her lover) while she was carrying Portable's child.
From the chat, Portable's second wife told her lover she is pregnant, but she has no intention of marrying Portable. According to her, she cannot abort the baby because her pastor told her not to do so. She apologized to her lover for breaking his heart and begged him to forgive her for getting pregnant.
Portable took to Instagram to react and advice people to "Fear who no dey fear women". He also shared a post shading his second wife and indirectly informing her that she might be a single mother soon. Portable added that he wants to end things with her immediately, but he knows that a single mother cannot raise a responsible child.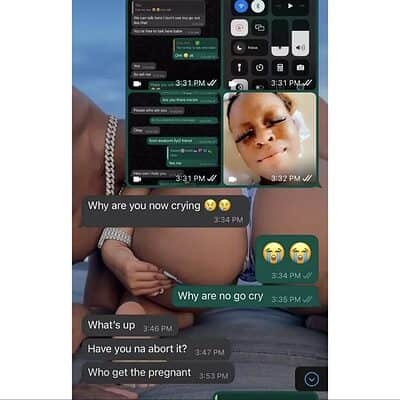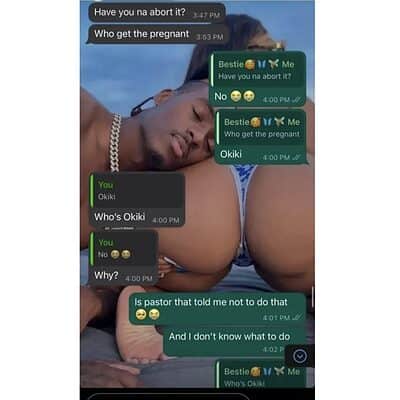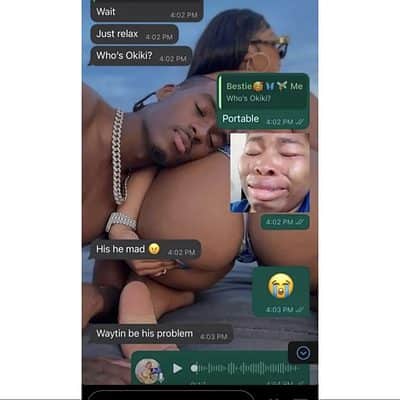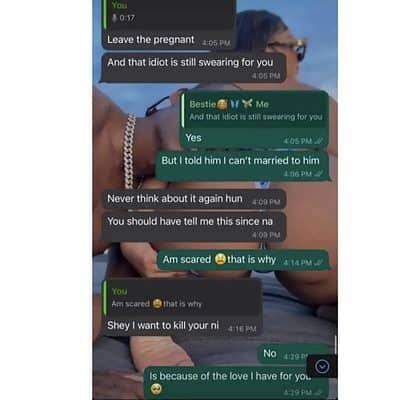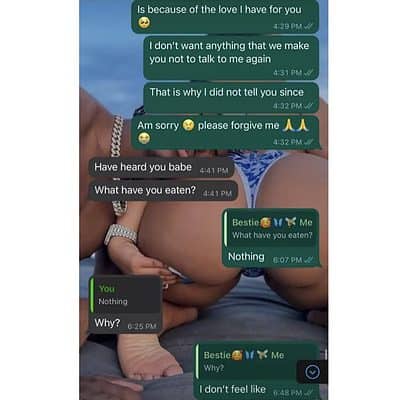 View this post on Instagram
A post shared by Dr Zeh (@portablebaeby)