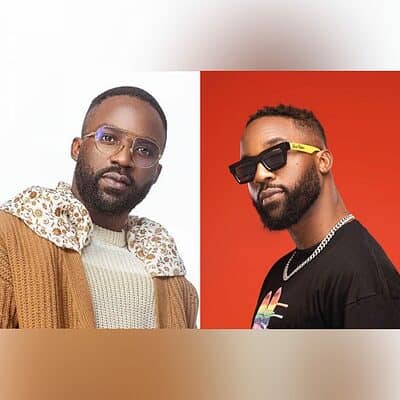 created by InCollage
Nigerian singer, Iyanya is trending on all social media platforms for pushing a man off stage.
In a video, Iyanya was seen pushing a man who came on stage to spray him money. Apparently Iyanya was paid to perform at a nightclub in Awka. The clubbers were giving a good time as he performed until a 'self-made' millionaire hopped on stage to spray Iyanya money.
Iyanya tried cautioning the man to stop spraying the notes on his face, but the man ignored him. It appeared Iyanya could not control his anger as he shoved the man off the stage.
This incident has created a controversy as many are dragging Iyanya for pushing the man. Others are supporting Iyanya who took to Twitter to explain that he felt disrespected when the man slapped him with money.