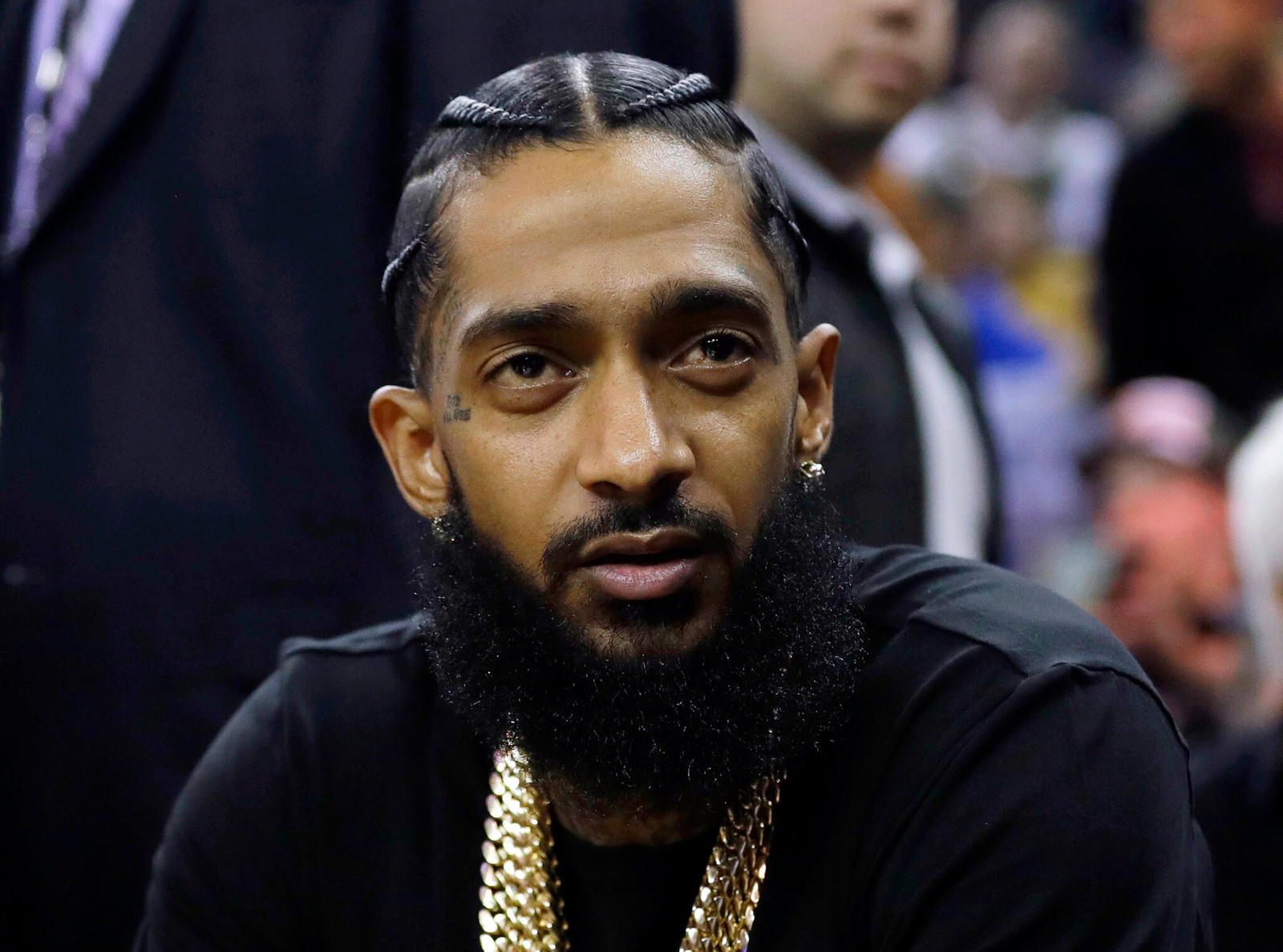 By Ada Osadebe
American rapper, Airmiess Joseph Asghedom professionally as Nipsey Hussle killer who was found guilty has been sentenced to at least 60 years in prison
He was also not eligible for the death penalty and was widely expected to receive a life sentence.
Holder's attorney told ABC News he planned to appeal the verdict. "It was always going to be tough given the high-profile circumstances surrounding the case," said, Aaron Jansen.
Hussle started his Marathon-Clothes-Business as a means to give back to his neighborhood.
He had also gotten in touch with the Los Angeles Police Department prior to his passing to talk about how to lessen gang violence in the neighborhood.
In 2020, the rapper won the best rap performance and best rap/song collaboration posthumous Grammy awards. A star on the Hollywood Walk of Fame was also given to him.
After a drawn-out trial that lasted several months, Holder was found guilty of murder as well as two counts of attempted voluntary manslaughter for the two bystanders who were shot.


The 33- year -old Grammy-nominated artist was killed outside Hussle's South Los Angeles clothing store in 2019 by Eric R. Holder, Jr. Holder. Holder was convicted of first-degree murder in July.
According to BBC, the Superior Court Judge H. Clay Jacke announced Holder's 60 years to life sentence on Wednesday after hearing from one of Hussle's friends as well as reading a letter from Holder's father