Nigerian Hip Hop artiste, Michael Ugochukwu Steven, popularly known as Ruggedman, has revealed that he's added skit making into his portfolio.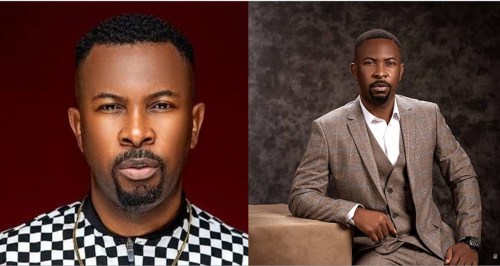 The 'Baraje' crooner said that unknown to many people, he started his career as an actor, who played minor roles in some movies before he became a popular rapper.
Ruggedman who has been missing from the music scene for some years, made the disclosure during a recent interview with Hip TV.
He said; "I created a character called 'Mazi Kalu.' He is Igbo, old man, has problems but at the same time, sometimes tries to solve problems.
"And if you know Ruggedman, I have always been in acting. I did my first waka pass , I think even before I became Ruggedman. I play extra in like two movies, Francis Agu's movies back in the days. Of Course, you can find me in Toyin Abraham's 'The Ghost and the Tout', you can find me in Jim Iyke's 'Bad Comments.' So, I've done a lot of acting. I'm gonna start promoting that part of me really soon.
"And ofcourse, I have been doing some skits here and there. But now, I have decided to get serious with the 'Mazi Kalu' character. So, it's a character that is gonna be out there. There will be funny ones but of course, it's still gonna teach you things."