Grammy award winning singer, Burna Boy makes a bold claim regarding afrobeat singers.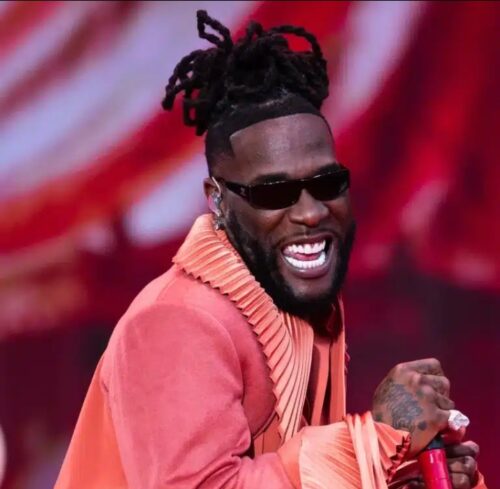 Burna Boy asserted that a staggering 90% of Afrobeat artists lack substance in their music.
Burna Boy claimed in an interview with Apple Music's Zane Lowe that the majority of Afrobeat musicians lack life experiences, which renders their music hollow.
He declared that music, in his opinion, ought to be infused with real-world knowledge.
He characterized Afrobeat music as exciting and entertaining but devoid of real-world experiences.
"Afrobeats is mostly about nothing , no substance" – Burna Boy
pic.twitter.com/dGHcBtr45L
— ??????? (@kusssman)
August 22, 2023
Burna Boy characterized musicians as having their own ups and downs in life, difficult moments that surround the creation of music.