The recently evicted contestant from BBNaija Season 8 All-Star Edition, Uriel, has openly shared her admiration for her fellow housemate Whitemoney's remarkably fresh breath during their time in the house..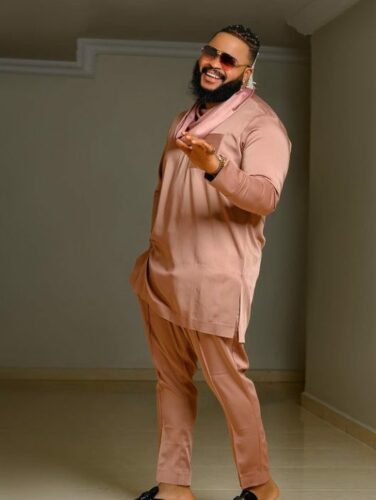 In a video shared on her social media platforms, Uriel playfully confessed that she found herself drawn to Whitemoney during their conversations due to this unexpected reason.
The light-hearted video, accompanied by Uriel's witty caption suggesting she might consider "marrying" Whitemoney's mouth, has sparked quite a buzz among fans of the reality show.
Uriel's endearing candor has resonated with viewers, who have found her unfiltered commentary both amusing and relatable.
However, the intrigue doesn't end there. In a recent interview, Uriel revealed that Whitemoney had expressed a genuine interest in pursuing a romantic relationship with her outside of the BBNaija house.
In her words;
"Whitemoney wanted to date me outside of the house, but I refused. I am going to put that out there because I feel like Whitemoney really let me down on the show."
"And I will say this because we have some sort of relationship outside, we spoke but after a few things that happened on the internet, I just kind of pulled back because I did not agree with certain things he said."
"We got into the house and I found him in there. You know he is known for his food, I am known for my food. I think he really underestimated me when it came to cooking."