Nigerian-British singer, Bolaji Odojukan, aka BOJ, has asserted that Gen Z afrobeats poster boys, Rema and Fireboy are part of the Alté community.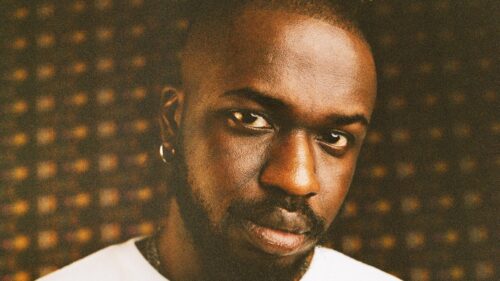 BOJ who is one-third of the musical group DRB LasGidi with TeeZee and Fresh L, made the assertion in a recent interview with The Beat 99.9 FM, Lagos.
Alté is a fusion genre of music that combines elements of afrobeats, dancehall, reggae, hip hop, and alternative R&B. It means alternative and individualistic and non-traditional modes of self-expression through music and fashion.
BOJ maintained that new generation artists such as Rema and Fireboy are heavily inspired by alté.
He said, "Santi has always been there from the get-go. Santi, LOS and us but Santi's name was Oxy B back then. So, I would say we are the ones who pioneered alté.
"And what is happening now was always bound to happen. We were the cool guys and there were a lot of young kids that gauged us and were like, 'Okay, we want to emulate these stuff.' Even if it wasn't that we are doing exactly what they are doing, we are letting guys know that you could do things differently in whatever field you are in.
"Everybody in the alté makes different types of music. So, the music wasn't actually called alté. It is everything else around it. I would say that the fashion is one of the things that translated the most into the mainstream in terms of the aesthetic of the mainstream. I feel a lot of the mainstream new cats are actually alté guys. I would say Rema is an alté guy, I would say Fireboy is. If you gauge the way they dress, the swag, the way they move ."