In the aftermath of Mohbad's untimely death, Nigerian comedian Woli Arole is calling for transparency about mistreatment in the music industry. He recently alleged there is a "cabal" in gospel music using underhanded tactics.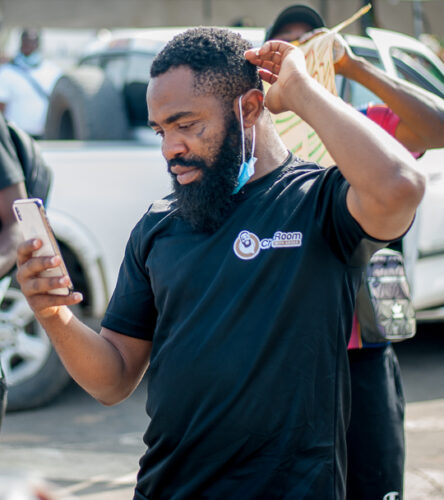 In an Instagram post, Arole claimed several gospel singers had informed him of an anonymous WhatsApp group chat. This group is allegedly used by industry insiders to "pull down" certain artists.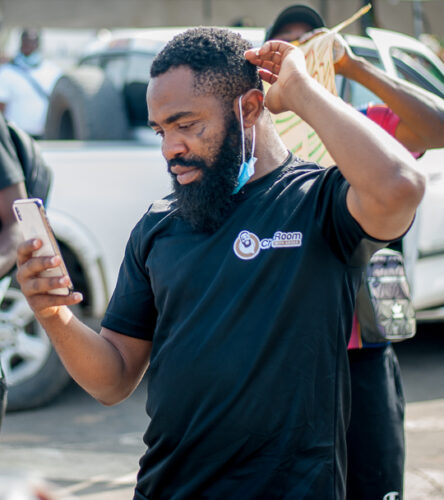 Arole criticized this purported cabal, arguing that no performer should face oppression or bullying for their craft. He implored victims of such activities to speak up.
View this post on Instagram
However, Arole did not name anyone involved directly. His accusations follow other artists like Cynthia Morgan and Samklef calling out unethical industry practices after Mohbad's passing
The post Comedian Woli Arole Claims Cabal Exists in Gospel Music Industry appeared first on tooXclusive.
source
https://tooxclusive.com/woli-arole-claims-cabal-exists-in-gospel-music-industry/