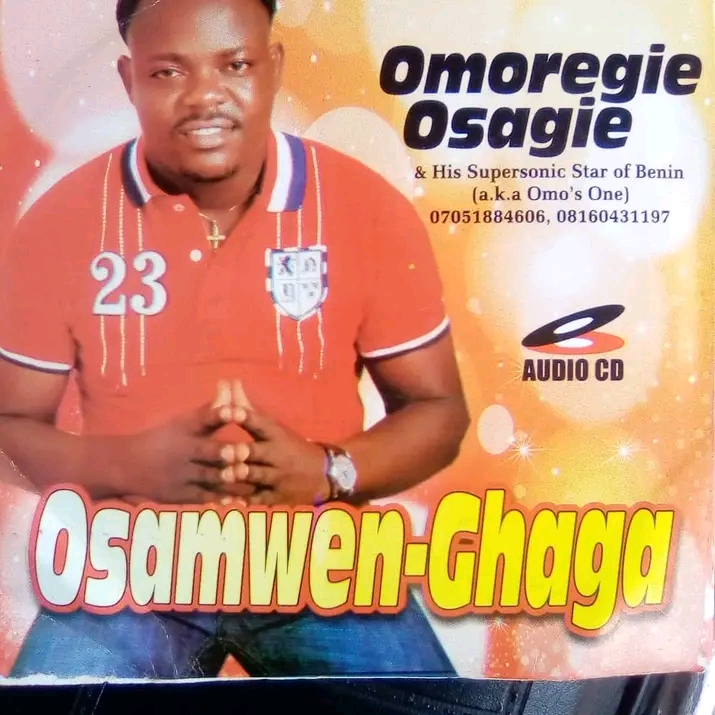 Popular Nigeria traditional Edo state Base singer Populary know as
Omoregie osagie
, came out with the full track Album, titled Osamwen Ghaga
Omoregie Osagie
is a traditional popular musician, know as
omoregie osagie
in the music industry, I bring you some good song and good music to the industry, always follow me and download my song , make sure you drop your comment on any of the track I drop here on .
Kindly watch the live on stage video on YouTube 👇⏸️
YOUTUBE.



For your party crouase,
Marriage ceremony.
Birthday party

E.t.c message omo's one on WhatsApp or cal

l.
07051884606